Each year The Salvation Army provides 56 million meals to those who are facing the threat of food insecurity.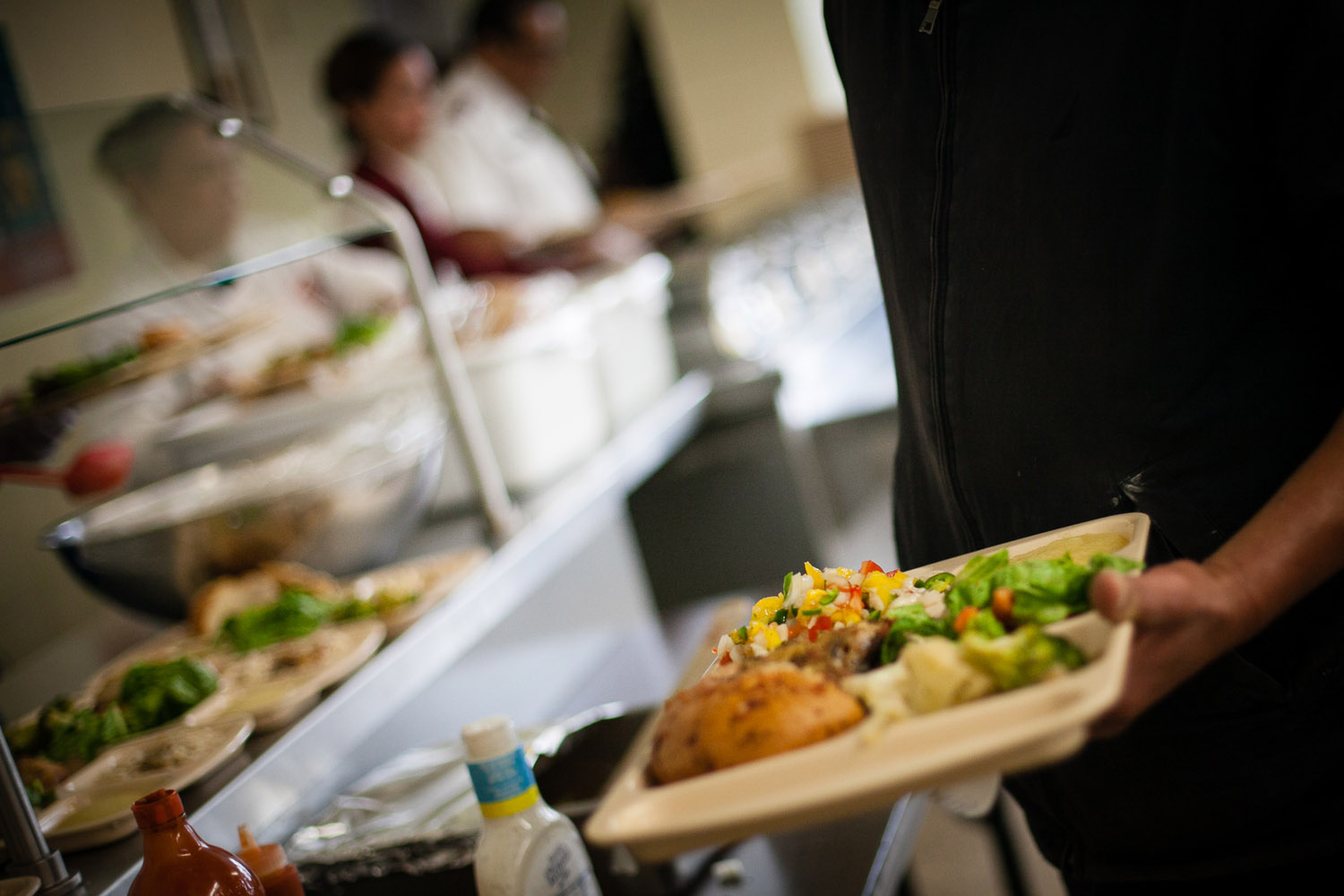 Food Pantry
In the South Bay, The Salvation Army provides food for families in need through the Stillman Sawyer Family Services Center. The center is located at 820 Lomita Blvd. Harbor City, 90710 and services individuals and families who reside in Harbor City, Lomita, Wilmington, Torrance, and Carson.
Financial Assistance
Various financial assistance is also available for individuals and families, pending approved application. To inquire, call 310-835-1986.
Vocational Training Course
A hands-on vocational training course is available for individuals who would like to earn a certificate of completion to provide them with the knowledge and skills needed to work in the A/C and refrigeration repair business. All classes are on-site at the Stillman Center. To inquire, call 310-835-1986.